I am a Kenyan citizen, businessman, trained on IT matters and values hard work and can work under/no supervision. I hope if supported, I will excel in life in life.
Budget Breakdown (approx)
We can connect you with the project owner if you would like to fund this project directly
Roggy cybercafe will be run by the professionals who knows the importance of IT in the surrounding. The area is more than a thousand kilometers and it's surrounded with the beaches, market places which are economically vibrant, a lot of paper work is much needed and as several schools with ECDE centers classes, community support centers i.e. -orphanages, health centers, public offices are being built hence a lot of paper work is needed most i.e. – the production of birth certificates, identity cards, online form forms filling, writing CDs, video coverage and editing, stationery, photocopy, printing, scanning and clothes printing.
The Roggy Internet cafe will be the first step and it will create a positive change for more than two thousand people and their families will also benefit.
It will offer the community easy and affordable access to email sending, booking online, M-pesa services, software updates and configuration, online mingling and other internet applications. Roggy Internet cafe will also provide customers with a unique and innovative environment for enjoying great coffee, especially beverages, and bakery items at a competitive price.
Roggy Internet cafe will also appeal to individuals of all ages and backgrounds. The instructional internet classes and the helpful staff that Roggy Internet cafe will provide appeal to the audience that does not associate themselves with the computer age.
The educational aspect will attract younger and elderly members of the community who are rapidly gaining interests in the unique resources that online communications have to offer.
The downtown location will provide business people with convenient access to the morning coffee and online.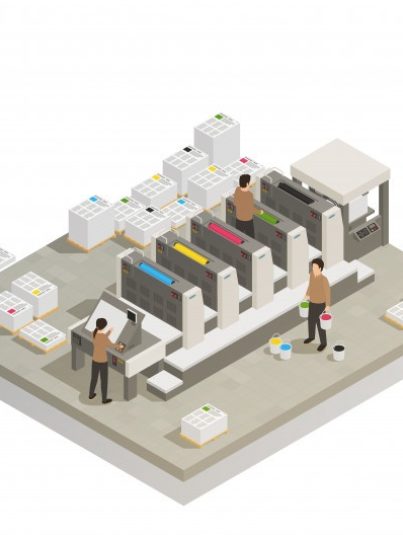 In our modern times, we are prone to different businesses and huge companies establish in local areas. We know the fact that managing any store, whether big or small space its occupied, is a very difficult task. In accordance with this matter, adapting to changes is the most common thing we can do to resolve this issue. Technology is widely use in making our lives in the simplest and easiest way. In terms of hi-tech gadgets, computers are top rating because we can find it in government agencies, nonprofit organizations, and households, but their impact has been greatest in business and industry. Internet Café is one of those businesses that are rapidly spreading throughout Kenya, so long as they are in demand
Since Roggy Internet Café Community Development Project is a newly established one, it will temporarily rely on rented structures for accommodation until when funds will be available to construct a building for the café. If this project gets financial attention, services such as internet facilities, computer training and opportunities for enrolment into online courses will be provided. The internet café and it's programmes will be advertised both on the print and the electronic media by the local means in Madiany village and it's surroundings. We will also engage in the sale of snacks and coffee, stationeries, computer spares, cloth printing, operating a full fledge business centre and the sale of data bundle and call cards for various telecommunication providers.
The internet café and computer training centre will make sure that we take all members of our workforce through the required trainings that will position them to meet the expectation of the company and to compete with other players in Kenya and throughout the globe.
These employees together with the local representatives will be paid in monthly basis with the funds provided by the donors, from the proceeds they realize from the internet café and the computer training school. The Roggy internet café development project will be headed at Madiany by the local representative who is on the ground and who is mentored by a facilitator. The local representative will work with a finance officer, administrator officer, public relative's officer and social workers living in Madiany village.
Need presently for the successful implementation of Roggy internet café/community development project of a minimum of Twenty (20) Dell computers, one stand-by generator, printers, stationary, scanners, and funds to offset the payment of core-staff and essential services. The Roggy internet café community development project team is expecting to secure the above mentioned requirements from donors partners and philanthropists who think it fit to assist in the project of Madiany and if necessary from bank loans. The working staff for the project will consist of a maximum of ten (10) personnel and a minimum of six (6) personnel on the ground.
Initially, Roggy will focus on the local market and in the market research and training fields. The target customers will include key decision makers in the large, medium and small-sized organizations in a start-up and growth periods.
– We will build an image and create awareness through consistency and distinctiveness in our service provision
– We intend to focus on delivering quality service and product that in turn produces good referrals which can then generate revenue
– We intend to always have relatively heavy personal selling components to our marketing. Hence we intend to always be active in personal relationships with clients and strategic allies keeping abreast of their needs and wants
– We will be focusing on advertising on several key media
Advertisement: Proposal Continues Below
To learn why this proposal got this score, read the detailed scorecard article. Remember, the scorecard evaluates the information in the proposal. The project initiator can improve the score by adding or changing information in the proposal.