I'm Maurine from Nairobi, a trained digital marketer with a vision to open up horizons for many young people through drop-shipping integrated with digital marketing.

Budget Breakdown (approx)
We can connect you with the project owner if you would like to fund this project directly
With unemployment rate in Kenya being 9.31% as of 2019, the most affected group of individuals is the youth who constitute more than half of the independent population. Most of these youths, having invested in a university or college education, have found solace in establishing Small and Medium sized Enterprises to not only enable them to take care of basic needs, but also, through innovation and application of skills and knowledge acquired from higher institutions of learning,establish themselves careers as skilled professionals, business persons and entrepreneurs.

However, as an example of an individual who has tried establishing an enterprise for herself, the biggest problem remains lack of funds to run the business in the expected standard, which includes heavy investment on tools and strategy such as effective and broad marketing, outsourcing services such as delivery especially outside of country and reach of products to the widest target market available. Consequently, the growth of these Small and Medium sized Enterprises is minimal, sometimes in worse cases leading to the closure of such businesses whilst the job opportunities are not increasing to provide an alternative.

With the mentality that its not the resources that count but rather the resourcefulness, most youth have turned to the fast evolving digital world that has numerous opportunities to try to save their businesses and enterprises. This has resulted to heavy use of social media for marketing, I as an example running my cosmetics shop online on Instagram and Facebook for two years now. Social media however is not the most effective way of selling online since the advertisements are quite expensive compared to the returns and the strategy doesn't solve the matter of transportation and wide market reach as much as these entrepreneurs and business persons would want.

Since this is a global problem, innovations have resulted to the establishment of a drop shipping model. Drop shipping is the employment of an e-commerce website with the aim of increasing traffic flow to what a seller has to offer in the digital market, integrated with transport services to enable the seller reach, sell and deliver goods whilst increasing the target market scope and minimizing cost of advertising and transportation.

Having undergone training in digital marketing, I believe that with funding to establish an e-commerce website, outsource shipping and delivery services and extensive digital methods of marketing, I can grow the desired market for these small enterprises and in turn contribute to growth, sustenance and global reach of these enterprises hence resulting to increase in employment and business in Kenya.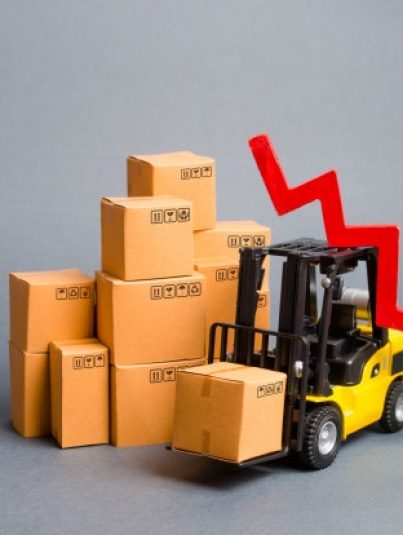 TARGET MARKET:
My target market is divided into two since my basic work is to connect the seller to the buyer through my website. This means I have to have a strategy to acquire both sellers and buyers of products and services.
My first target market includes small enterprises which produce goods that are internationally acclaimed, to finally give them a world stage to compete in the global markets. Example of these goods include designed Ankara clothing, African ornaments suitable for decoration, locally produced art, African made cosmetics which value the nature and nourishment of African skin and hair among others. People with professional skills will also be my target market especially for local market. These skills include: beauty therapy, hair dressing, nail technician among others.
The second target market are the buyers/consumers of these goods and services who are actually any individual with buying capacity and uses the internet frequently. My work will be to present these goods and services in the best way possible, offering credibility and easiest way for the good and services to reach them in the shortest amount of time possible.
VALUE ADDED
The value I will bring to the table is my marketing expertise both on site and digitally especially using the website with an integrated blog and content marketing to make sure that whatever my company believes in gets the right amount of traffic and exposure.
It will also be my responsibility to educate my targeted clients on the benefits of employing digital methods of marketing, production of goods that reach the international standards, tips such as what to include in a client package and use of other digital tools such as digital money payment systems.
Through my blog my work will also be to explain in details the benefits of the products we provide having healthy lifestyle in consideration .
REACHING CUSTOMERS
Apart from using the orthodox method of marketing such as door to door, posters and word of mouth, my business will employ heavy use of new effective digital marketing skills. These include Search Engine Optimization, content marketing, email marketing and social media management.
REVENUE GENERATION
The website will gain revenue by getting 8% of every sale made through the website. This will ensure that the company is able to pay for the cost of advertising since the shipping and delivery fee will be the responsibility of the buyer. The profit margins will be high as the business depend on fixed one time costs such as designing the website and paying for hosting for a whole year.
BUSINESS COMPETITORS
There are a couple of website that already support forms of drop shipping in Kenya but our idea is different in that we seek to acquire global market for locally produced goods and market local skills for the common citizen who might not afford the cost of having a physical location.
Advertisement: Proposal Continues Below