I'm Francis from Machakos. I'm passionate and skilled in graphic design. For sometimes, I have always wanted to start branding business to serve businesses, individuals and corporate clients. My aim is to deliver high quality results at fair prices. So far I have managed to buy a few equipment and supplies, and I'm certain the funding I get here will help launch my business.
Budget Breakdown (approx)
We can connect you with the project owner if you would like to fund this project directly
Unemployment or underemployment, whereby people work jobs that rarely give them sufficient income, is a severe problem in Kenya. Rather than seeing it as an obstacle, I view it as an opportunity for an entrepreneur like me to start a business that can deliver services needed by people thus providing an employment for the youth. The leading employment position in Frarity Brands Ltd when I launch operations will be in the marketing of my products and services, especially banners and other promotional materials that many local businesses need, to gain an edge over their competitors.
I choose to venture into the branding business because I'm an excellent graphic designer, so I can create visually appealing designs that can impress everyone. The few times I have offered services such as banner printing to clients, the feedback has always been favorable. I have also invested some money from my savings in buying some equipment including:
Desktop computer
Lamination machine
2 Inkjet printers
PVC card die cutter and a plotter for vinyl cutting
With your funding, I can launch the business immediately and offer a wide range of branding services, including Vehicle Branding, T-shirt Printing, Banners, Business Cards and regular Paper Printing, among others to satisfy the needs of my clients.
I plan to use innovation to my advantage, always keeping up with changing trends. This way, I can satisfy my clients with the best products while keeping ahead of competitors. Frarity Brands will also bring service closer home since people in Machakos have to go all the way to Nairobi to get most printing services. So far, I do one-off jobs from home whenever I get customers.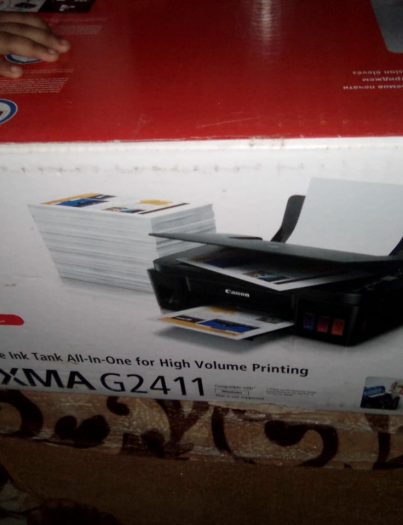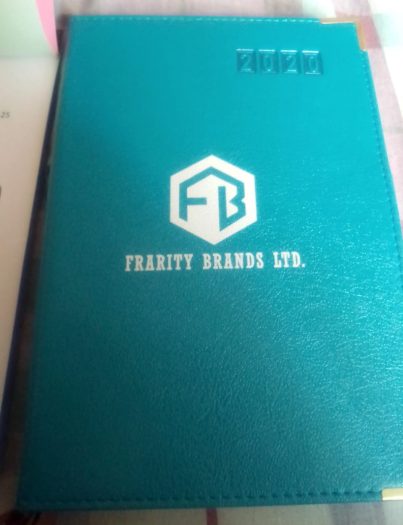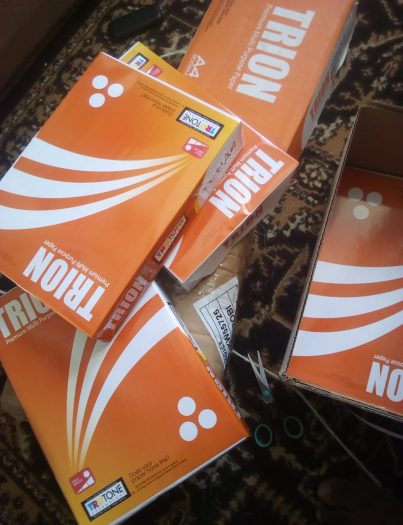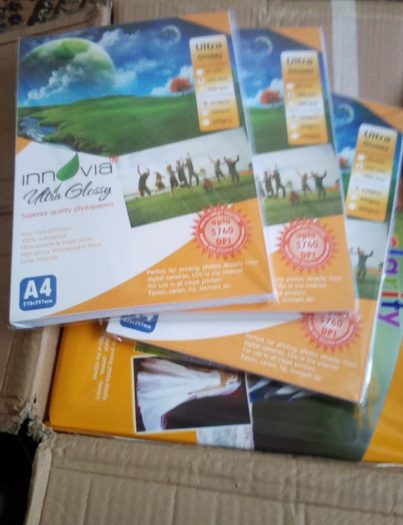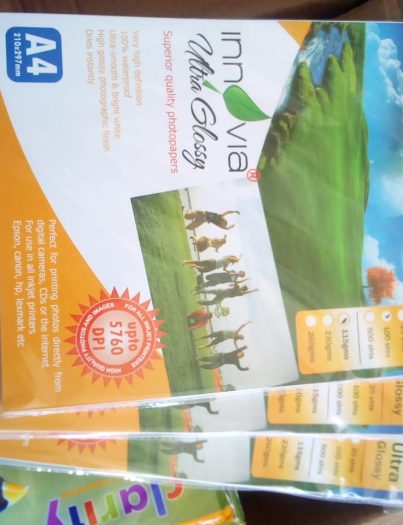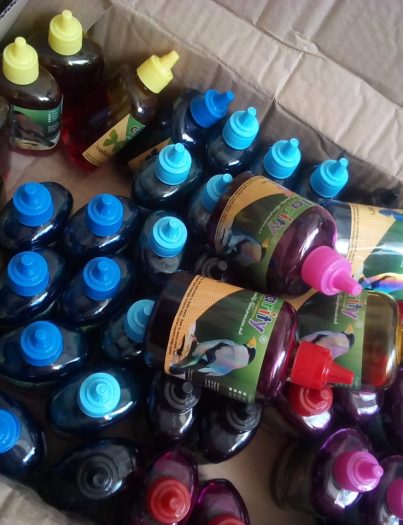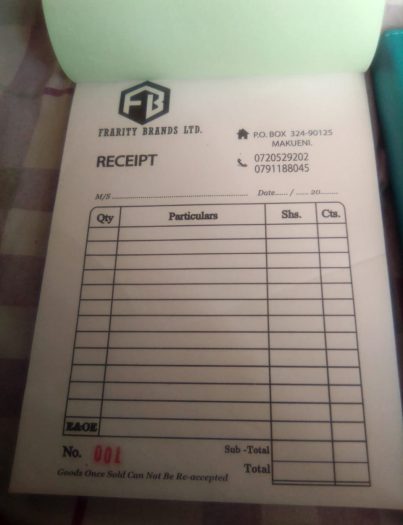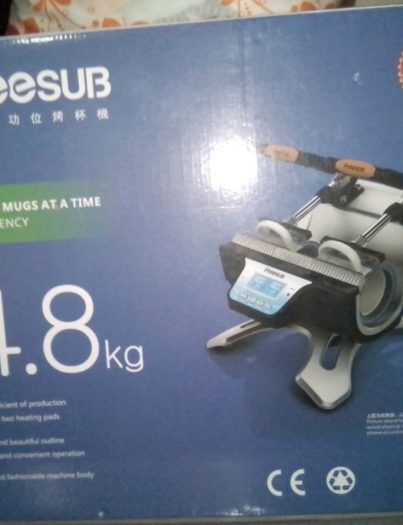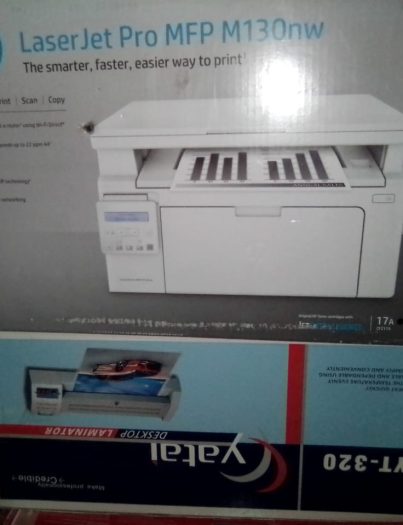 Target Customers
My branding business will target different types of clients, including corporations such as companies and institutions, including health facilities. The aim of targeting the corporates is their deeper pockets and large-scale nature of their needs. Even managing to get one corporate job can generate revenue that would take many months to make when serving individuals or small businesses. With a wide variety of branding services, I can satisfy a wide range of corporate marketing needs. Some of the services I am capable of offering include printing T-shirts, mugs, caps, umbrellas, posters, and banners. I can also brand vehicles and make receipt books. Apart from corporates, I will also serve regular businesses since my service is scalable, and most of these services are needed by these regular businesses too.
Value Delivered
One of the reasons I'm seeking funding from you is to acquire high-quality equipment and inputs. With such equipment, I can deliver high-quality output that exceeds the expectations of my customers. Sufficient capital also means I can buy data in bulk, and therefore, I can offer competitive prices in addition to the high quality. Finally, my creativity and great skill in graphic design will ensure customers get something unique that competitors cannot match. Delivering speedy services will help seal the deal.
Reaching and Acquiring Customers
Branding is mostly a self-advertising business, mainly when one produces high-quality work. When my clients use my products, they will also be advertising indirectly for me since people looking for similar services are likely to inquire where the job was done. To help reach more customers, I will pursue strategies such as placing my contact information on products such as banners and receipt books, with permission from the customer, of course. I will also strive to remain credible by giving reasonable timelines and meeting deadlines. I will also ensure that my customers can reach me whenever in need. Credibility is one area many branding businesses fail, and I hope to capitalize on that to make mine highly successful.
Revenue Generation
All the services I offer are available at a fee to customers. This will be the primary revenue generation method. The good thing with service business is that there is a higher profit margin per item. For example, when branding T-shirts, the business can gain 50% return on investment and still offer great prices to the customer. I also plan to sell printer inks and other printing materials to other businesses creating a secondary revenue source.
Advertisement: Proposal Continues Below
Points earned by this proposal
2. Investor Confidence Boost
3. Acceptable contingency budget
Total points this project scored out of a possible 100
To learn why this proposal got this score, read the detailed scorecard article. Remember, the scorecard evaluates the information in the proposal. The project initiator can improve the score by adding or changing information in the proposal.